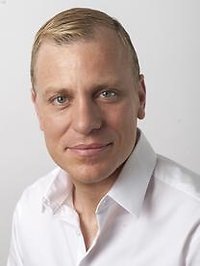 There is often a message in our feelings of anxiety, depression, panic, anger and sense of loss that it is important that we listen to. Times of struggle and crisis can often also present opportunities to grow. My aim as a therapist is to help clients challenge negative attitudes towards change, overcome personal fears and rediscover their inner strength.
I work to provide a safe, supportive, confidential and welcoming environment within which you can explore what has brought you to therapy, how the difficult events in your life have affected you uniquely, what meaning you attach to the problems you are facing and how you can be supported to make changes to overcome your current circumstances. I specialise in working with clients who are experiencing:
Anxiety, depression, panic attacks, low self esteem, relationship and family issues, work stress, anger management, addiction, eating disorders, sexual functioning, OCD, trauma and PTSD.
For many clients the therapeutic experience is a journey of self exploration and self empowerment which involves an attempt to take back control of their lives by overcoming sel f defeating behaviours that lead to low self esteem, feelings of powerlessness and a sense of being trapped in ways of living that seem more to do with the expectations of others than reflecting how they truly feel.
I work from an integrative framework as a therapist and tailor my approach to the specific needs of each individual or couple. Personal therapy is a physical, emotional and financial investment in our-selves. What we learn and how we develop through the changes that we make is a process that can continue long after the therapy has concluded.